Grey Wolf Nature Store
We are your one-stop shop for great outdoors and nature related gifts.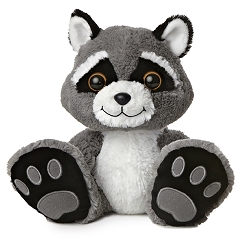 Grey Wolf Nature Store offers a wide variety of gifts that are based on the nature that you find throughout the Midwest and Wisconsin. We offer T-shirts, Figurines, Sun Catchers, Cards, Books, Cups, Geodes (rocks with crystals), Mugs, and all things nature! Stop in and see us!